Strong.Durable.Modern.Affordable Carport
LIMELIGHT polycarbonate carport is assembled with 60% aluminum alloy frame, 35% polycarbonate solid sheet, and related stainless steel hardware accessories, which offer a modern, light weight, strong and durable structure shade to protect your car(s) from sun, rain, snow, hail, etc.
Assembling parts:
1). Structure: The frame is made of top quality and high intensity aluminium alloy and processed with electrostatic powder coating technology, which offer light weight, durable, strong and anti corrosion resistant structure in harsh weather.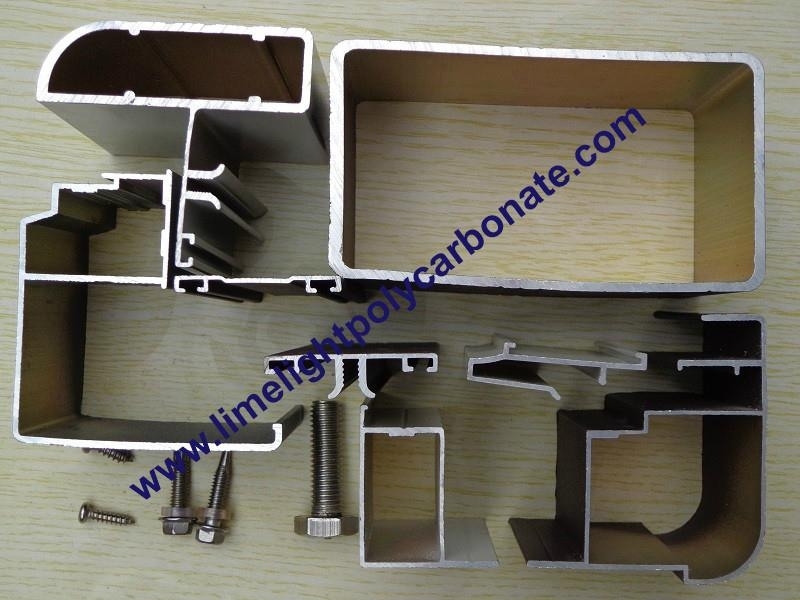 2). Roofing/Shading Material: Polycarbonate solid sheet is made of 100% virgin materials from Bayer and Lexan, with one side 50 micron UV layer, prevent 99.9% harmful UV.